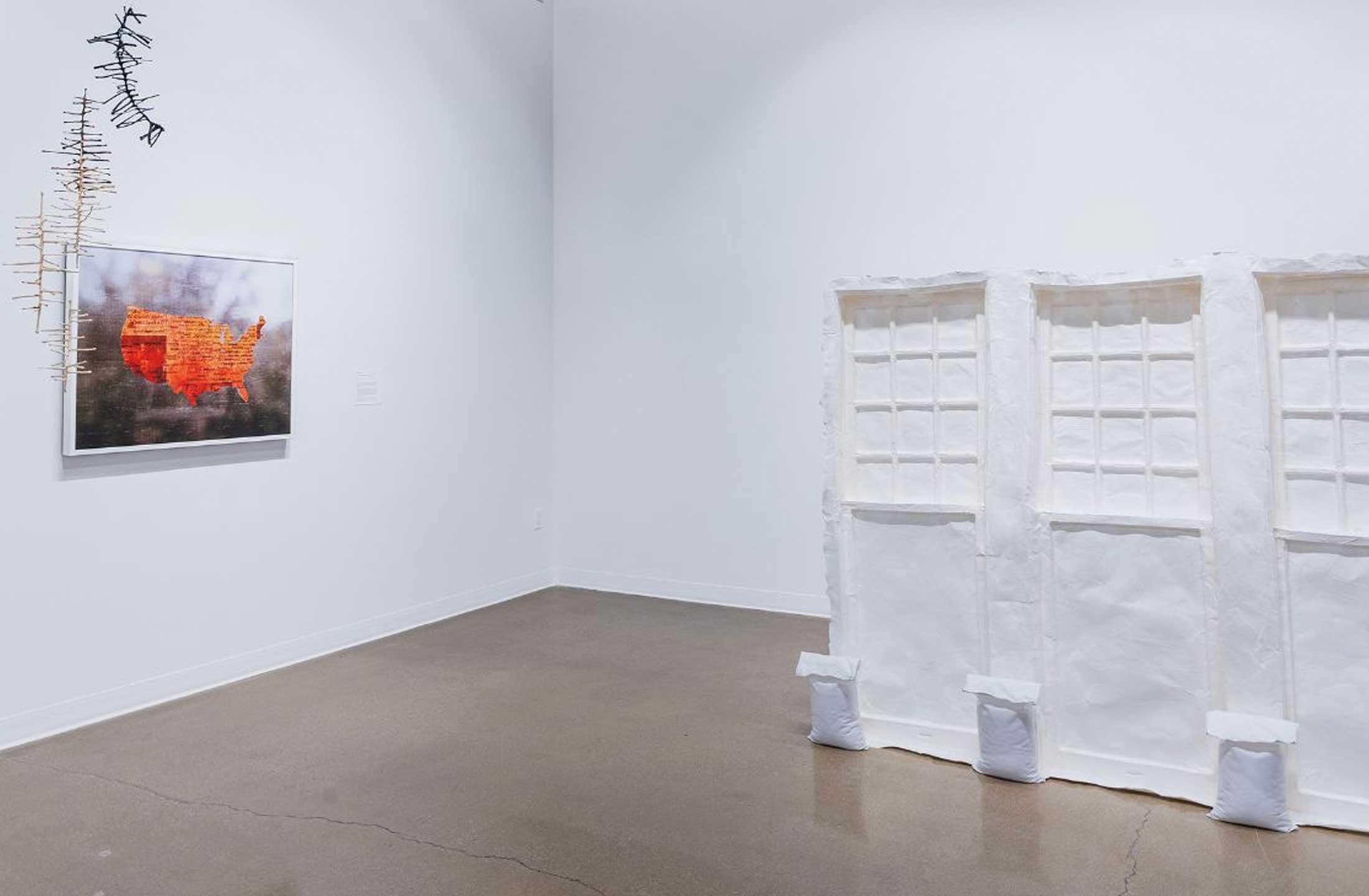 Between Life and Land: Crisis
July 21, 2023 – October 29, 2023
Artists include Ackroyd & Harvey, Lani Asunción, Tiana Birrell, Lily Brooks, DesertArtLAB, John Grade, Beth Krensky, Meditation Ocean Constellation, Postcommodity, Gabriela Salazar, and Wendy Wischer.
Admission: FREE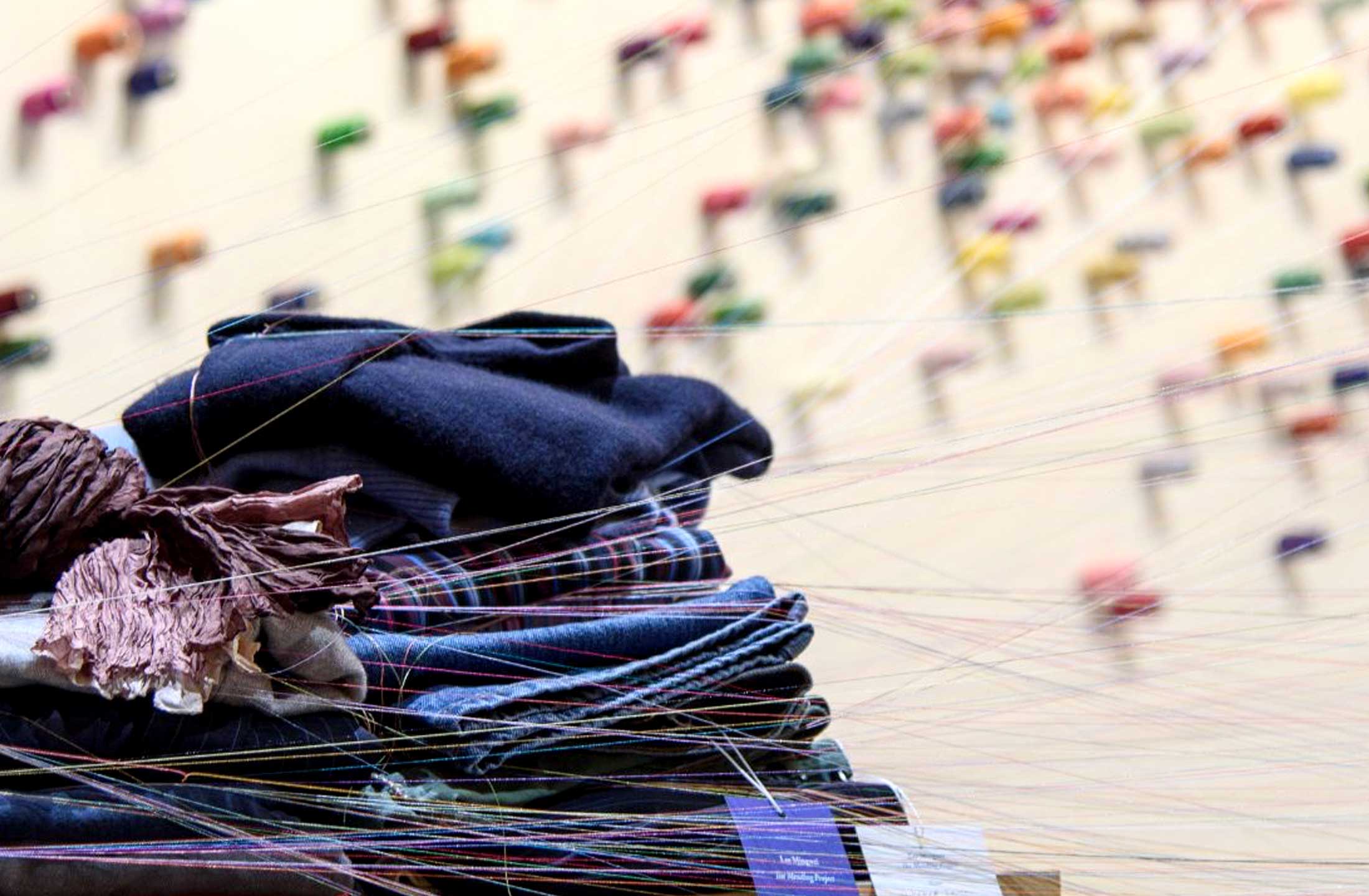 Lee Mingwei: The Gifts of Connection
November 17, 2023 – February 25, 2024
Internationally renowned artist Lee Mingwei explores the power of everyday interactions, creating engaging, participatory installations where strangers can come together and share their stories.
Admission: FREE
Kimball Art Center invites you to events and exhibitions at our gallery, 1251 Kearns Blvd, Park City, UT 84060, to enjoy the our exhibitions and events.