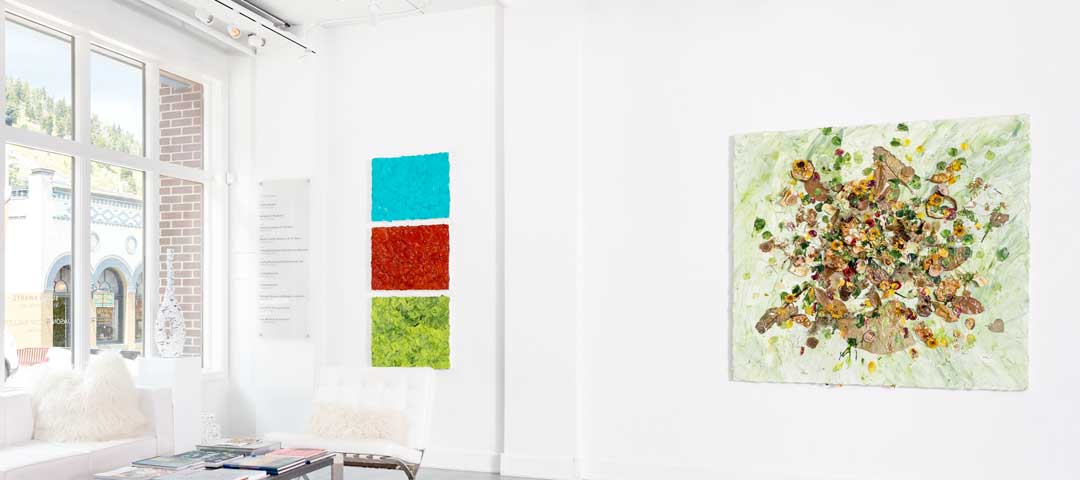 Sunflowers
May 25 – August 31, 2023
Susan Swartz Studios is pleased to present Sunflowers, an exhibition of vibrant, textural works that embody the warmth, energy, and beauty of summer. With each changing season, Swartz finds inspiration in the shifting light, colors, and textures she observes in the natural world. Through her work, Swartz celebrates the beauty of nature, and in doing so, she calls attention to its fragility and the urgent need for its conservation.
Named after Swartz's Sunflowers series, the exhibition showcases a selection of recent work inspired by the landscapes surrounding Swartz's home studios in Martha's Vineyard and Park City.
Susan Swartz Studios
invites you to these events and exhibitions at our gallery, 260 Main Street, Park City, UT 84060, to enjoy Susan's artwork.