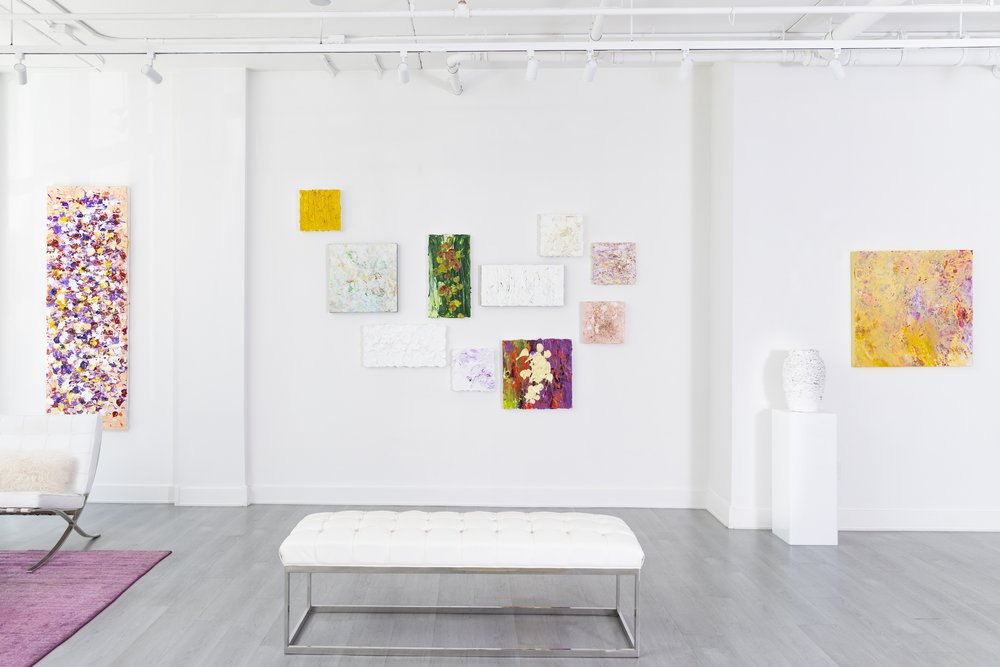 Embracing Evanescence
October 1, 2022 – January 18, 2023
Susan Swartz Studios is thrilled to present Embracing Evanescence, an exhibition that celebrate the ephemeral and jubilant qualities of the season expressed through abstract paintings and vases. Across decades, Swartz has dedicated her creative vision to highlighting nature's beauty and resilience. This curated selection of her works displays characteristics of nature that resonate as fleeting, bewildering, and awe-struck.
Susan Swartz Studios
invites you to these events and exhibitions at our gallery, 260 Main Street, Park City, UT 84060, to enjoy Susan's artwork.